Architects and Friend
As part of the annual activities of the association, AF 2020 took place in late June. The program was organized as a tribute to the leading architects in Vietnam, who are tirelessly beautifying living spaces throughout the country.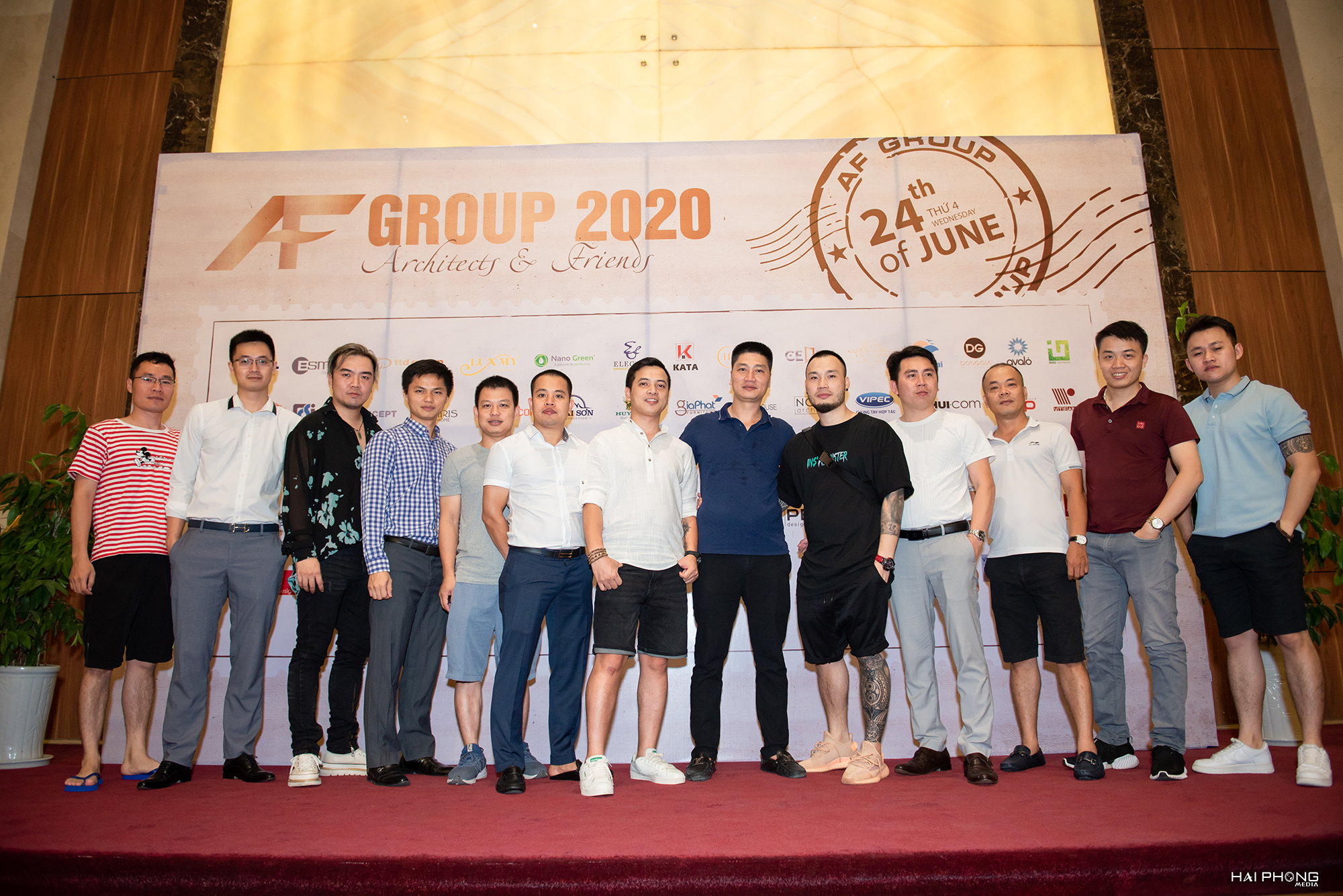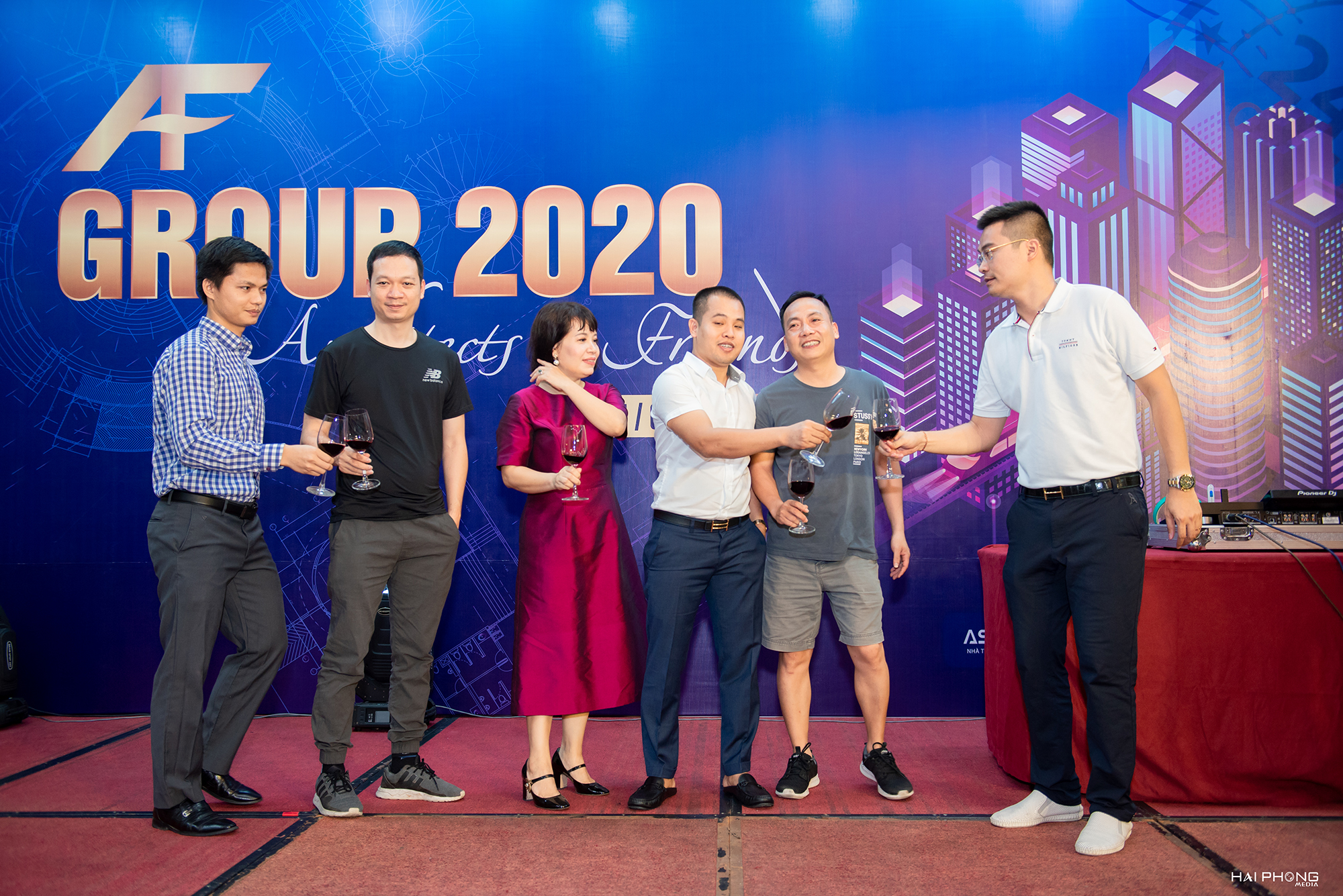 Just like every year, BSMART and the members in the group had planned for this event months in advance. From selecting the location to preparing the program, everything was meticulously prepared. This year, there were many new architects who couldn't attend last year, promising an amazing journey. However, the program was postponed due to objective reasons (COVID-19) and when the country returned to normal, everyone embarked on a journey of solidarity together.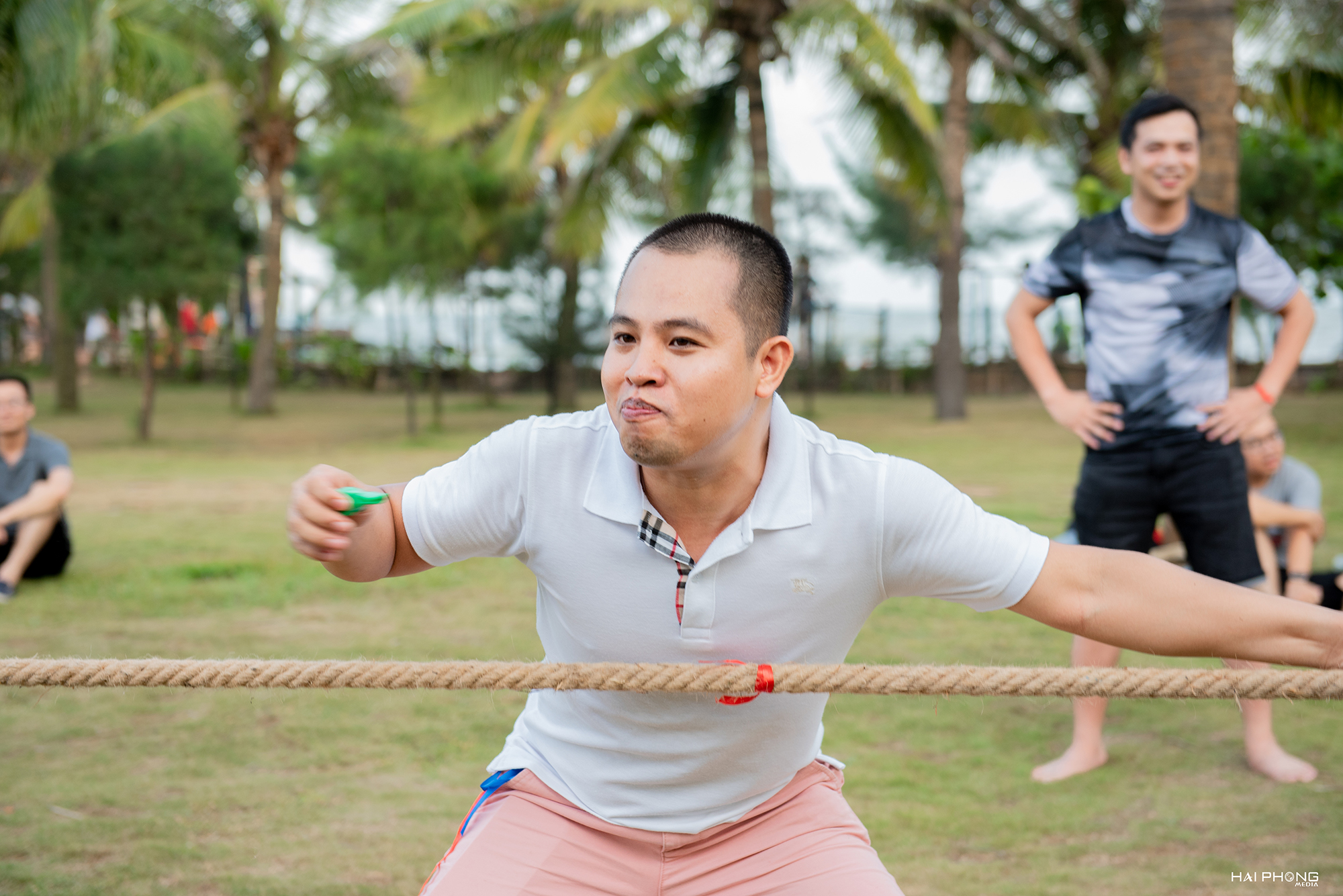 On the cool morning of the day, the trip began at 9 am at the familiar location – café number 9 Tran Kim Xuyen. The bright smiles, handshakes, and tight hugs exchanged between each other showed the strong bond that AF had created. The event was held at FLC Thanh Hoa, a picturesque destination with white sand and golden sunshine. Like in previous years, the team-building activities always attracted and excited all members. On that day, the heat from the weather was nothing compared to the competitive spirit of the players, where everyone wanted to win, and the "heat" subsided temporarily when the winner's smile echoed, and that was also when everyone returned to prepare for the lively party in the evening.
The glasses of wine were raised along with the golden voices of renowned architects, creating a warm atmosphere despite the chilly 16-degree Celsius weather. As wishes were exchanged, the clinking of glasses and the joyous smiles on the faces of familiar faces made the night seem shorter, with dawn fast approaching. As the AF 2020 journey drew to a close and the bus stopped at its starting point, members embarked on their daily routines, but not before leaving behind unforgettable memories and a profound bond with one another.
AF 2020 ended with laughter and wonderful memories that will accompany all members throughout the year of activities, and then eagerly await AF 2021.