BSmart sponsors the opening event of Geleximco Hilltop Valley
BSmart is honored to be one of the event sponsors for the Grand Opening Ceremony of Glexeximco Hilltop Valley Golf Club in Ky Son, Hoa Binh.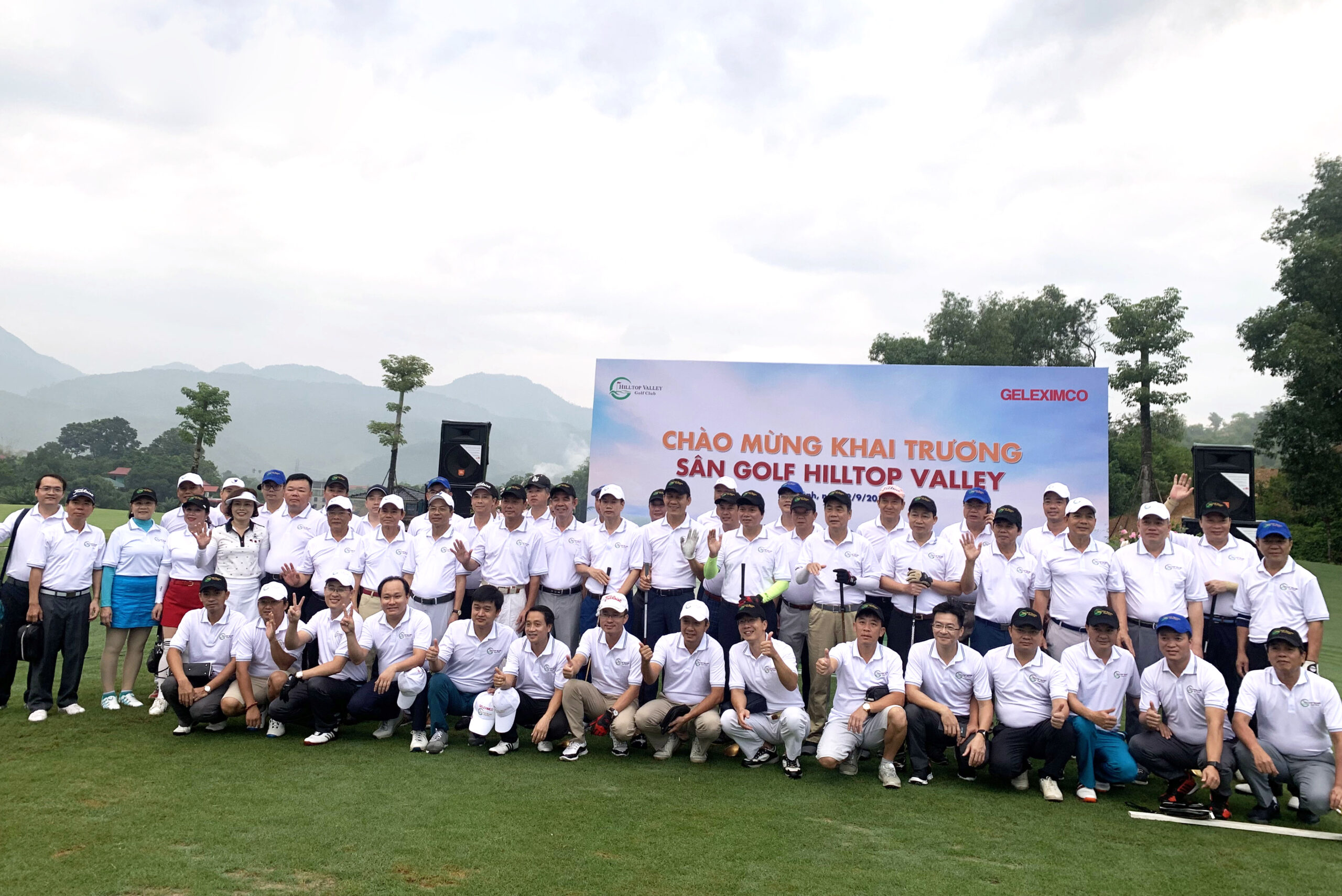 Located in the west of the capital city, about an hour's drive from Hanoi, Hoa Binh has many outstanding advantages, especially thanks to the development of transportation infrastructure with the Lang – Hoa Lac – Hoa Binh expressway, which is referred to as the "East-West Economic Corridor" connecting Hanoi – Hoa Binh.
This region also has great potential for tourism development as it possesses beautiful natural and artificial landscapes, such as the majestic Hoa Binh hydroelectric lake, mountainous areas, caves, rivers and streams… In addition, this place also carries the traditional cultural values of the local ethnic groups, along with many historical relics and rich festivals…
With these advantages, Hoa Binh has aimed to promote high-quality tourism and service investment. However, currently, the number of projects meeting these needs is still modest and not commensurate with the potential. Therefore, with the appearance of Hilltop Valley Golf Club, it is expected that the number of visitors to Hoa Binh will increase in the coming time.
Located in a prime location near National Highway 6 and as a junction between the Hanoi – Hoa Binh expressway, Hilltop Valley is considered by experts as one of the most beautiful and challenging golf courses in Vietnam.
With a tradition of sponsoring many major golf tournaments in the North in recent years, BSmart hopes to continue to accompany Hilltop Valley Golf Club in the future. Once again, congratulations on the successful event!