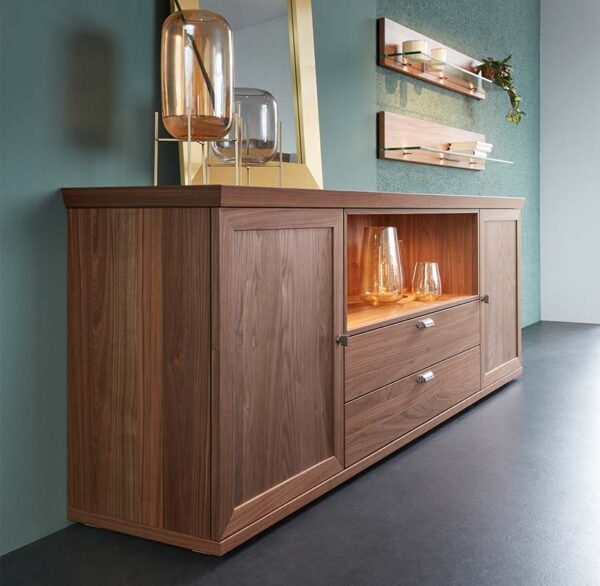 An Exquisite Artwork
Chalera is an irresistible choice for art enthusiasts and those who appreciate sophistication in interior design.
Every detail in the Chalera space is meticulously crafted, creating a luxurious and impressive living environment. The standout feature in Chalera's interior design is the meticulously designed glass shelves. These glass shelves are enhanced with an elegant LED lighting system, illuminating the space and creating a radiant beauty in the living room.
With a combination of transparent glass material, sparkling lights, and meticulous design, Chalera brings forth a stunning living space where people can experience and appreciate the unique beauty of artistic design.