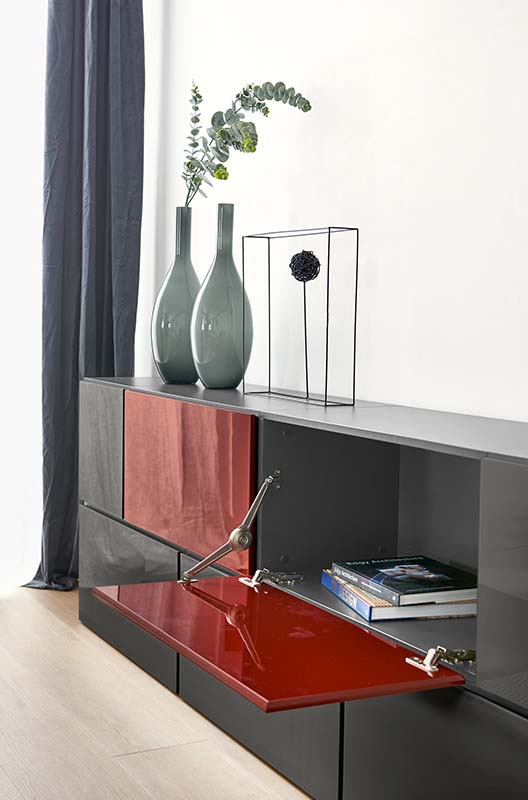 Sleek and versatile design.
COLOR is a unique and refined furniture collection where colors blend together to create an exceptional sense of innovation. The modules in COLOR have the ability to transform into countless different designs, providing your home with flexibility and diversity.
With COLOR, you can create an exciting and captivating living space. Regardless of the colors you choose, they all bring forth a stunning modern style. The contrast and interaction between the colors create a vibrant and energetic living environment. From bright and striking hues to subdued and neutral tones, COLOR offers a wide range of options to match your own style and personality.