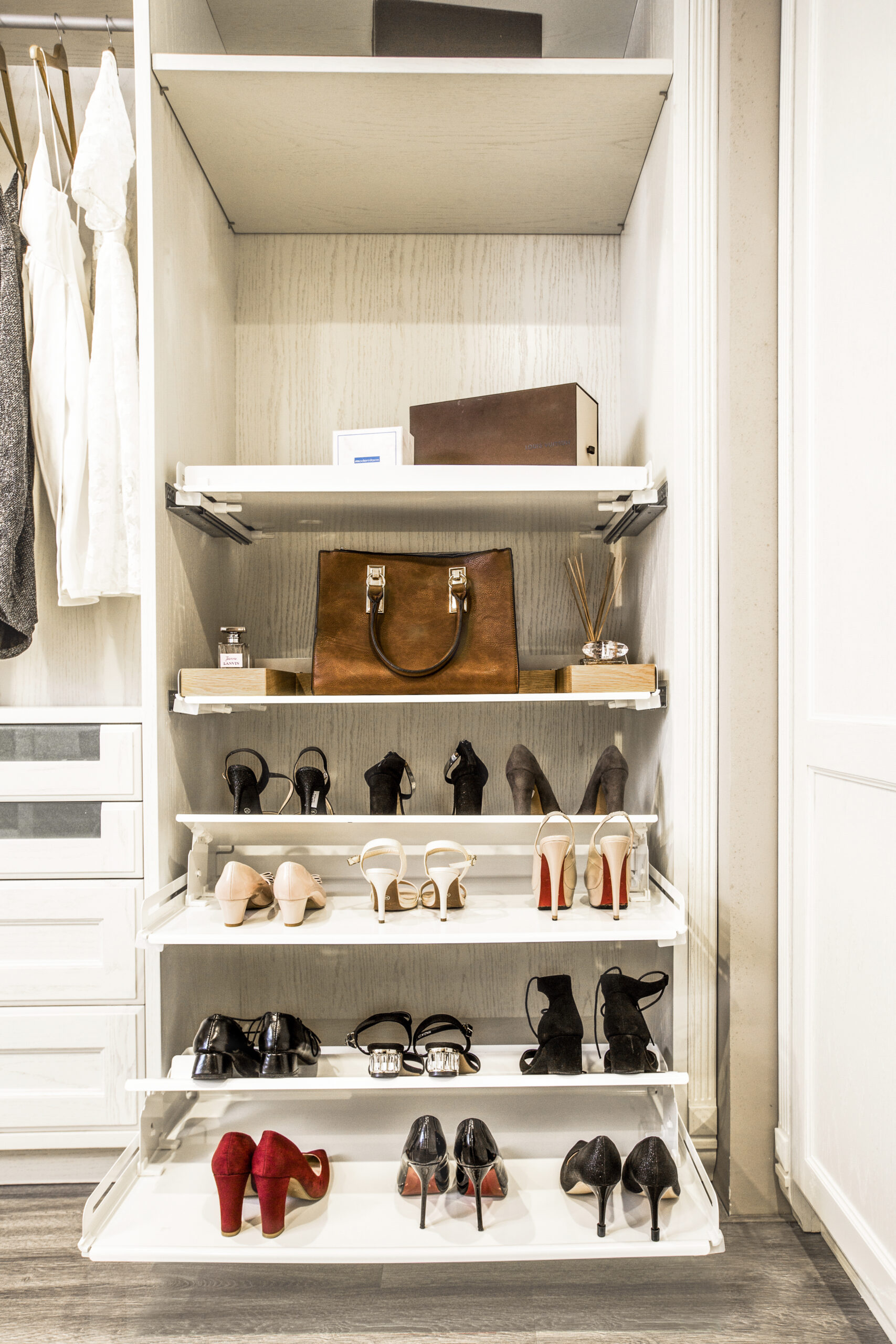 The place that contains the whole world of women's happiness
King Arthur helped find that the happiest thing for women is to decide their own lives and Bsmart found that the second happiest thing for a woman is to live in her own fashion world. me. That world is only most fully saved in the space of the Pour Ellen wardrobe.
Designed with lots of open space and lightweight accessory drawers to suit different body shapes and outfits. The Pour Ellen wardrobe space is enough to accommodate a whole world where fashionistas step in to show their personality and class. In there, everything is neatly arranged, and the costumes and accessories are scientifically arranged to suit each lady's dressing habits.