Head of Design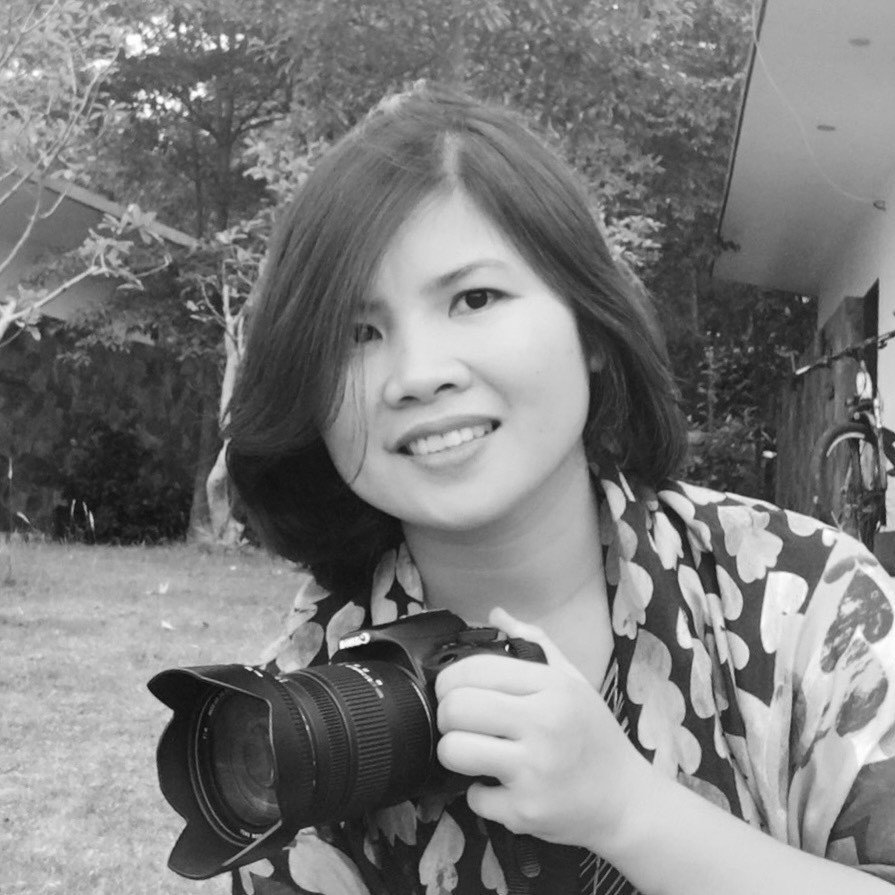 Tuyen Cao
"Interior design is not just about arranging furniture, it is the art of creating a perfect living space"
Tuyen Cao was born in 1980 and graduated from the Hanoi Architecture University in 2005.
From 2005 to 2012, she began her internship and work at the Creative House Joint Stock Company. During her 7 years working here, with the dedicated guidance and mentoring of the leadership, she has achieved certain accomplishments and one of which is contributing to making the company become the leading unit in high-end interior design for luxury apartments and villas from 2007 until now.
From 2012 to 2014, she worked at the Southern Architecture and Commerce Design Joint Stock Company and participated in two major projects, including the interior works of the Berriver Long Bien apartment building and the exterior and interior works of the Luong Son Hoa Binh Resort project.
From 2015 to the present, she has become a member of Bsmart. Admiring the love and passion of the leader for interior design as well as the philosophy always putting "concern for the material and spiritual life of employees and serving customers wholeheartedly" at the top, she decided to choose Bsmart to dedicate herself for a long time.
With over 18 years of experience in high-end interior design, she has created meticulous and unique design for penthouses, villas and many other famous interior projects.