Scandinavian Design Style at Bsmart – What Sets It Apart
Scandinavian design style, also known as Nordic style, is an increasingly popular interior decoration trend worldwide. It originates from the Nordic region, encompassing countries such as Norway, Sweden, Denmark, Finland, Iceland, and even a small part of Russia. In this article, we will explore the origins and distinctive features of Scandinavian design style, helping you gain a better understanding of this trend and how to apply it to your living space.
Origin of Scandinavian Design Style
Scandinavian design style evolved from the Nordic countries, where sporadic natural light and chilly environments prompted the creation of warm, functional living spaces. Drawing inspiration from the surrounding nature, the Nordic region has developed its own distinct style.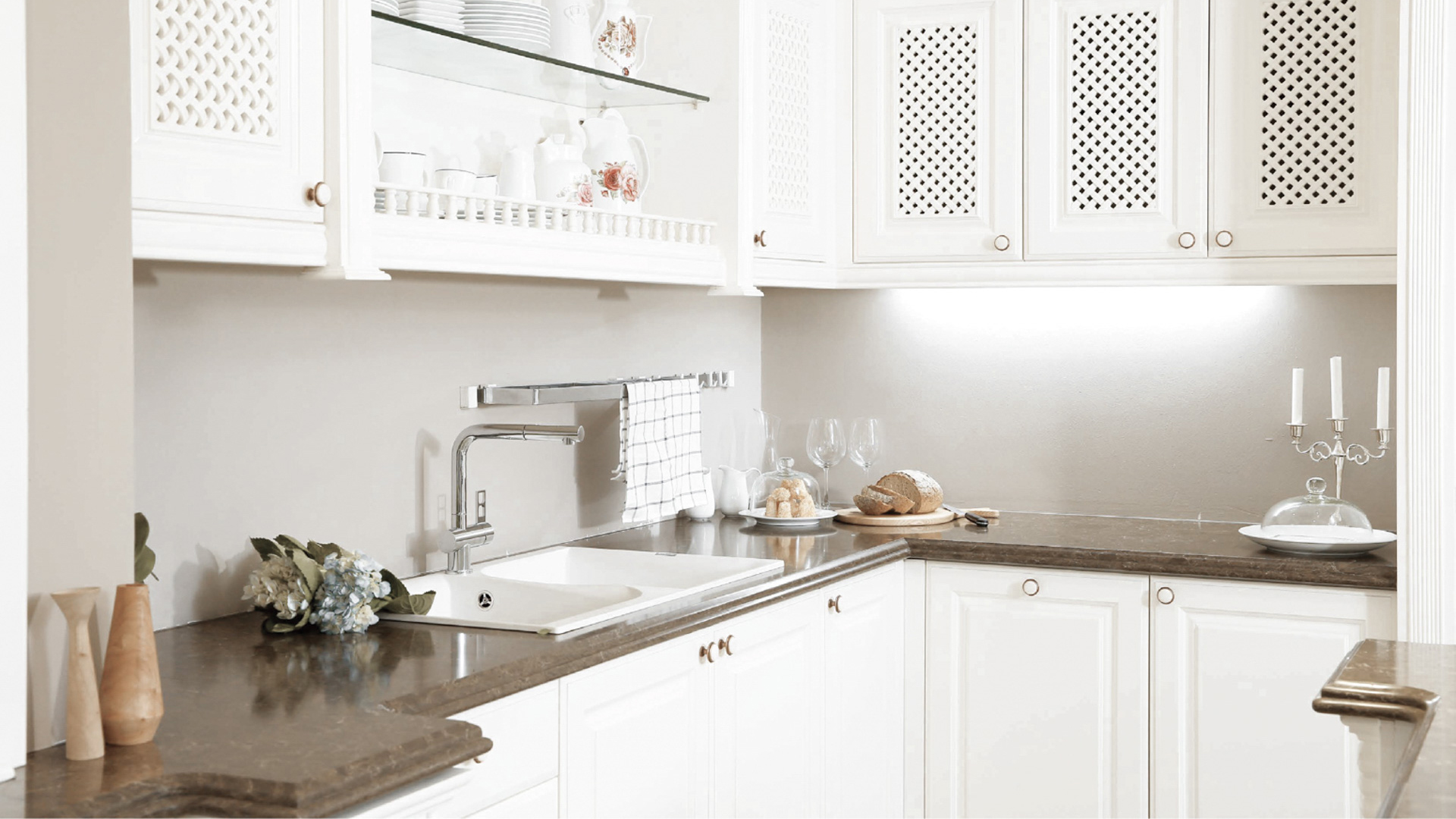 Key Features of Scandinavian Design Style
Simplicity and Minimalism
Scandinavian style is renowned for its simplicity and minimalism in decoration. Spaces are kept clean, tidy, and devoid of excessive intricate details. This minimalism creates a sense of tranquility and comfort.
Bright Colors
This style often utilizes a predominantly white color palette, creating a bright and spacious feel. Additionally, light gray and natural wood tones are frequently used as accents, adding warmth to the space.
Natural Materials
Scandinavian design style emphasizes the use of natural materials in interior design. Wood is a common material, employed in furniture sets, chairs, and flooring. Additionally, leather, wool, and cotton fabrics are often present in kitchens, living rooms, and bedrooms.
Natural Light
Light plays a crucial role in Scandinavian design style. With limited hours of sunshine, maximizing natural light through large windows and space arrangements helps create vibrant and airy spaces.
Functionality and Utility
Scandinavian design style prioritizes functionality and utility. Every object and piece of furniture is designed to serve its primary purpose while maintaining beauty and elegance.
The Scandinavian design style, originating from the Nordic region, has become a popular trend worldwide. With its simplicity, minimalism, and respect for nature, this style brings about warm, comfortable, and functional living spaces. Natural light, vibrant colors, and the use of natural materials are vital elements in creating this design style. If you desire to create a beautiful living space in the Scandinavian design style, apply these characteristics to your interior design and enjoy a serene and modern living environment.
How Bsmart Incorporates This Style in Their Designs
BSMART has incorporated this style into their furniture products from the beginning, particularly in kitchen cabinet designs. The Nordic style stands out with its white color tones, raw natural materials, fur, and leather. With the expertise and craftsmanship of BSMART artisans, this style has been adjusted to suit the climate and characteristics of Vietnam. While there have been modifications and adjustments, BSMART's kitchen cabinet sets still capture the essence of the Nordic style, combining minimalism with practicality. BSMART's kitchen spaces are also designed to be fully open, providing comfort for cooking and family gatherings.
Among BSMART's kitchen cabinet designs, one notable representation of this style is the "Grandique." Grandique draws inspiration from European architecture, featuring exquisite patterns and sturdy columns. The vibrant and warm colors of Grandique I bring about the fantastic experience of a summer morning in Northern Europe. With the creativity of outstanding designers, light and shadow are skillfully employed, creating vivid color schemes and a distinctive ambiance for the room. Grandique utilizes smooth white natural wood in combination with the warm hues of the floor and stone surfaces, blending with the natural light streaming through the large window frames, resulting in a soft and lively space.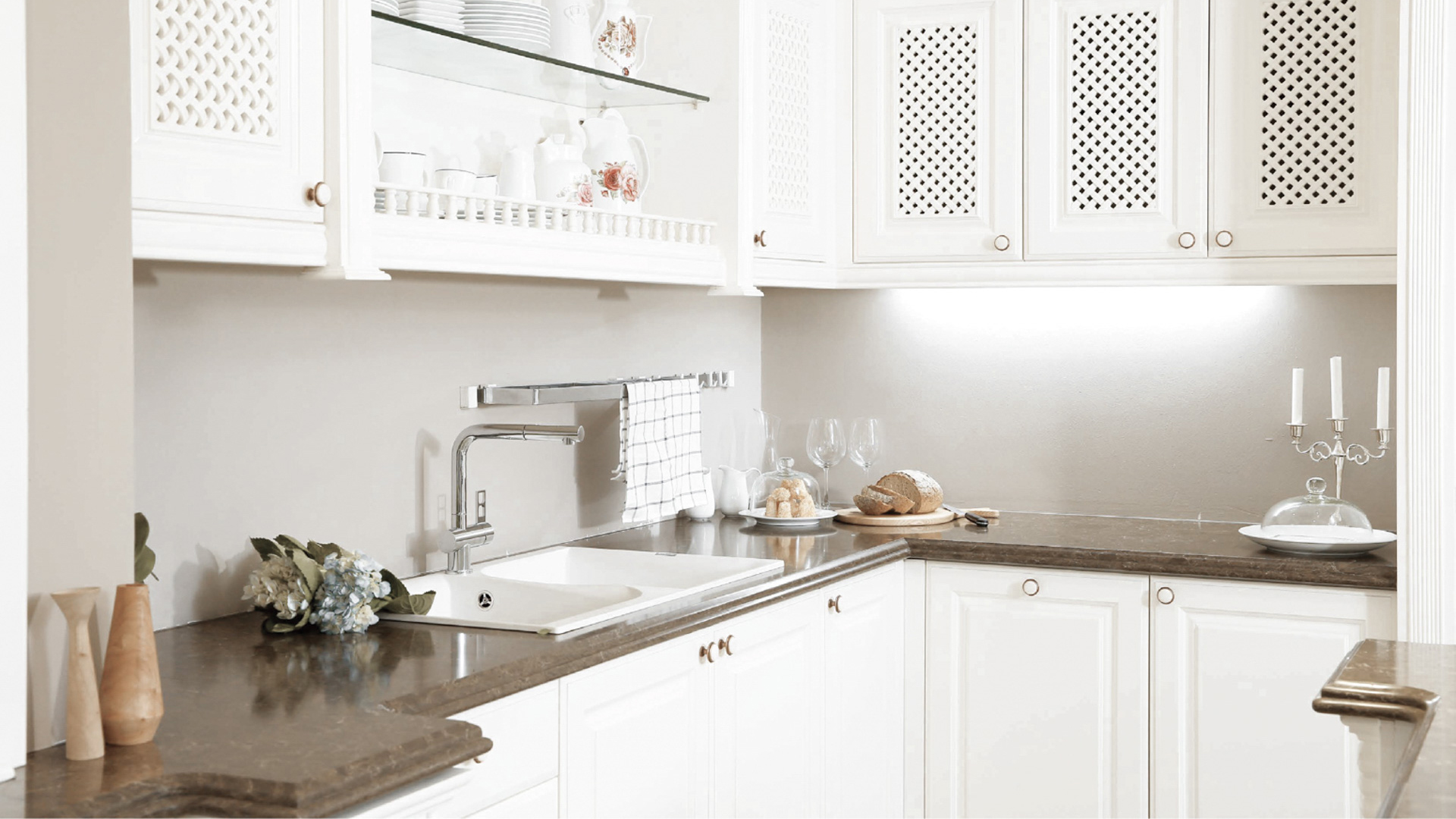 See details of Bsmart's products here!
—–
𝑩𝒔𝒎𝒂𝒓𝒕 – 𝑺𝒎𝒂𝒓𝒕 𝒊𝒏 𝒅𝒆𝒕𝒂𝒊𝒍𝒔
Hotline: 093 422 1222 (HN) / 091 253 7997 (HCM)
Website: https://bsmart.vn/
Fanpage: https://www.facebook.com/bsmart.vn
Showroom address:
Hanoi: 230A Hoang Ngan – Trung Hoa – Cau Giay – Hanoi
HCM: 67 Nguyen Co Thach, An Loi Dong Ward, District 2, HCM
#BSmartdesignvn #noithatBSmart #BSmartconcept #BSmartkitchen #tubephiendai #tubepthongminh #tubepsangtrong #tubepcaocap